Wednesday 7th of April 2021 | Hamilton Amateur Astronomers
This post is more than 60 days old and may no longer be the most up-to-date content. For event related posts, please check for a newer article to avoid confusion on times and locations.
Join us this Friday April 9th for our April members meeting. Our very special guest this month is Mary Beth Laychak, Director of Strategic Communications for the Canada-France-Hawaii Telescope.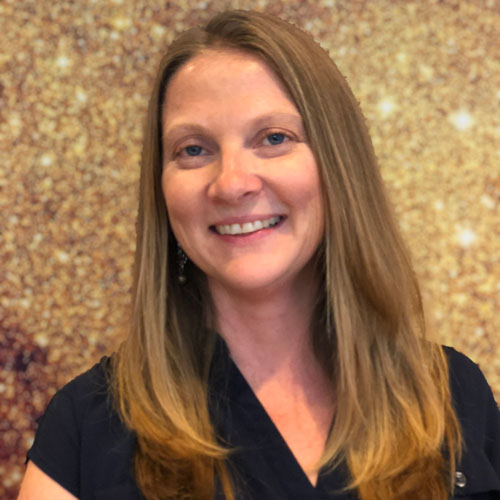 Mary Beth will be giving us an overview of this world-class observatory, and the great work they do there. This is an extraordinary opportunity to get an insider's view of this amazing facility and talk to one of the staff there. This will truly be a CAN'T MISS EVENT!
There will also be another installment of The Sky This Month with Christopher Strejch filling in for Matthew Mannering this month, along with an assortment of door prizes!
Members will receive a ZOOM link for the meeting and all others can watch via our YouTube channel here. Subscribe if you haven't done so already so you can watch past meetings as well as some additional content.
We hope to "see" you there!
Photo credit: www.cfht.hawaii.edu